Klong Nin Beaches in Koh lanta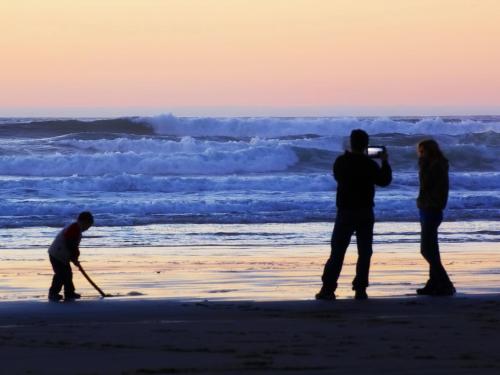 Klong Nin Beach
Another beach in Koh Lanta, simple and sweet. The beach offers a beautiful swimming experience, all thanks to the stones across the water sides and some nice accommodations and beach bars as well.
Kantaian Bay Koh lanta Island Beaches and Accommodations in Ko lanta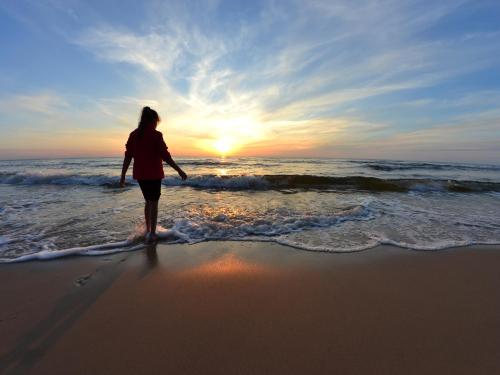 Kantiang Bay
Probably one of the most beautiful beaches in Koh Lanta, this beach provides a majestic view of the sea. Right from the forest shells to the magnetic view, primarily due to the shells present in the island, this beach is somewhat extraordinary in its appeal. Do remember to wear flip-flops while at the beach, so that your legs don't get hurt. Don't blame us, later on.
Klong Jark Beach in Koh lanta,Beaches in Koh lanta, Krabi,Beaches in Ko Lanta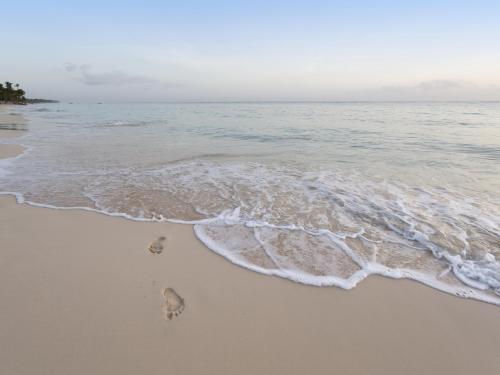 Klong Jark Beach
One of the few beaches in Koh Lanta, where the street doesn't reach. Devoid of any streets, one needs to travel a hard path in order to reach this beach. However, barring such insights, the beach is extravagant in its nature and definitely something worth seeing. Quietness surrounds it from all sides, hence, if you want a proper peace of mind, this is where you need to be.
Phra Ae Beach in Koh lanta, Resort in Koh lanta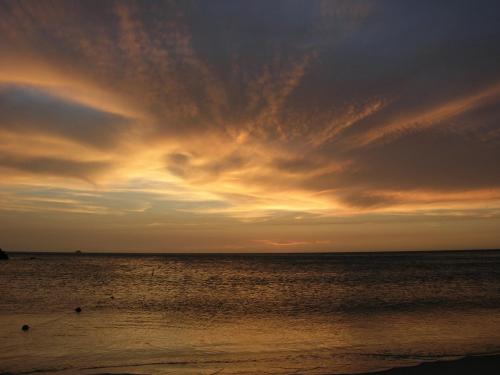 Phra Ae Beach
The beach is the longest one in Koh Lanta that joins itself to the Klong Dao Beach. The water is beautiful with stones present inside the waterbed as well. The stones are like by some, while others are not a fan of it. Stretching across a length of 4 kilometers, this beach is serene in nature making it a perfect place for a long walk among couples.
Klong Dao Beach in Ko Lanta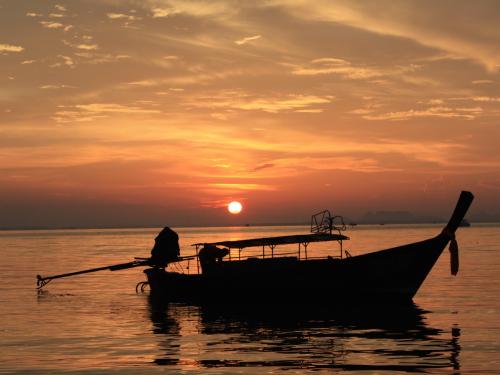 Klong Dao Beach
The sand is soft, the tide is low and the water is mesmerizing. Probably, the prettiest beaches in Koh Lanta. The water is clear as well which definitely makes up for a good swim. However, don't forget to put on some sunscreen as the beach is devoid of too many trees, offer little chance for shade under the sunshine.